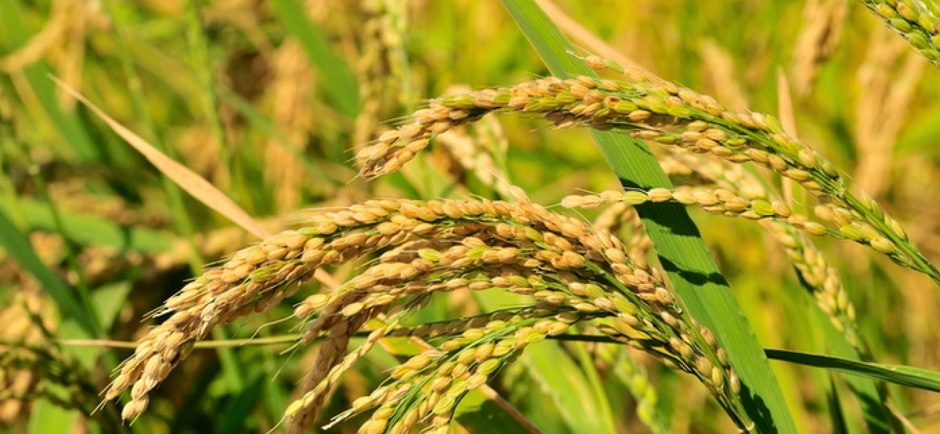 The Network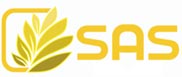 Sumber Agro Semesta (SAS) is a national private owned company that has started to exist in developing hybrid technology. SAS is mainly focused on supporting the Government to achieve national food security. Exponential growth of annual Indonesia population doesn't match up with the national rice production incremental every year. Without a proper handling, rice as the main provision in the country will be short in supply especially with the reduction of agricultural land every year. SAS has its owns facilities of Rice Milling Unit in Lampung, South Sumatera for rice production.
SAS is cooperating with Chinese company which has the leading technology for hybrid seeds, we commit to develop hybrid rice seeds technology by conducting research to produce the seeds domestically. In order to support cooperation with the Government, SAS is committed in improving the production and supply varieties of high quality Hybrid-rice seeds by intensely working with The Council of National Rice Research (BB Padi), Indonesian Logistic Agencies (BULOG), and state-owned company, PT. Sang Hyang Seri.
Go to top
error: Content is protected !!