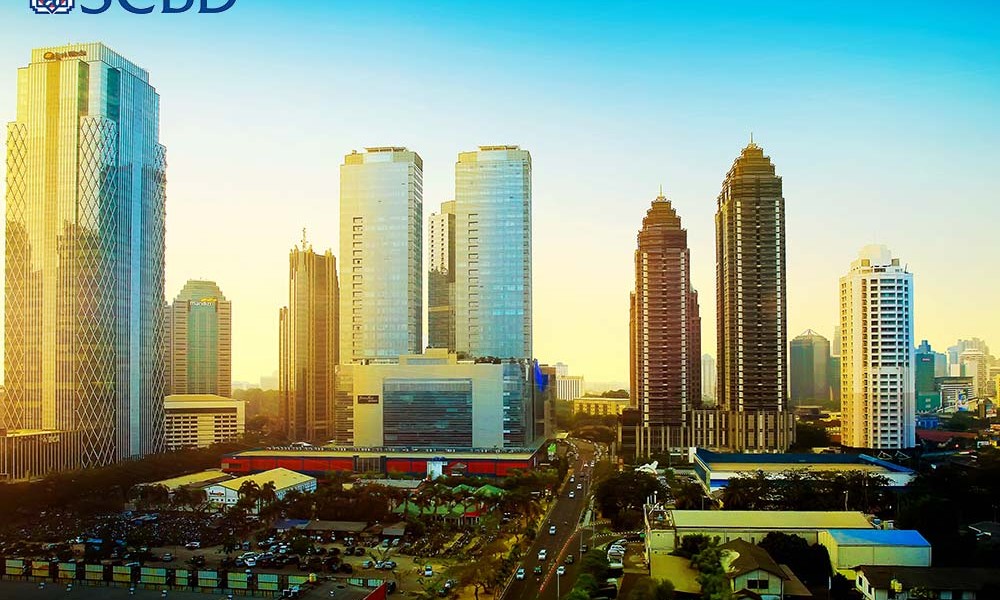 The Network
This public listed company is a subsidiary company of PT JIHD Tbk that owns, develops and manages the SCBD – a visionary superblock that is strategically located at the heart of Jakarta's Golden Triangle. With a total built up area of ±2,500,000 sqm on a ±45 hectares of land, this modern superblock features world class business and living environments.
Equipped with state-of-the-art facilities such as fiber optic cables, high-speed broadband internet connection, integrated PABX system, and facilitated by underground passages which connecting most of the buildings and round-the-clock security system, SCBD is arguably the best modern and dynamic superblock in Indonesia.
Go to top
error: Content is protected !!